Chettawut Plastic Surgery Center
The destination for your successful surgery
Chettawut Plastic Surgery Center is well suited to provide world class of cosmetic surgery and full range of transgender surgery service.
The aesthetic cosmetic surgical procedures for female and male are also Dr. Chettawut's expertise. The detailed information of each cosmetic surgical procedure can be explored inside our informative website.
For the past 15 years, we are recognized as top transgender surgery center operated mainly sex reassignment surgery (male to female sex change surgery) and full facial feminization surgery for our valued clients from all over the world.
Our former patients came from United State of America, England, Australia, New Zealand, France, China, Korea, Japan, Sweden, Belgium, Netherlands, Malaysia, Singapore, India, South Africa, etc.
Chettawut Plastic Surgery Center maintains surgical suite equipped and staffed to first class private hospital standard and provides post-operative care in the privacy and ease of a specialized medical center.
Our operating room and recovery unit utilize the latest generation of surgical equipment and is equipped to provide the full range of the plastic and reconstruction surgical procedures under general anesthesia.
Our facility is designed for overnight and extended post-operative stays. It is warmly decorated for your comfort and on-call staffs are available 24 hours a day.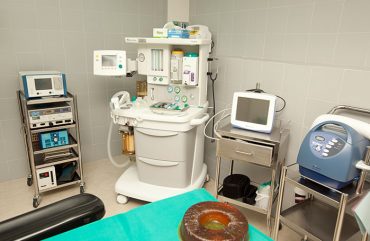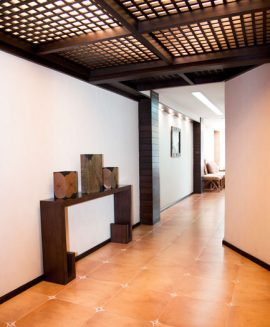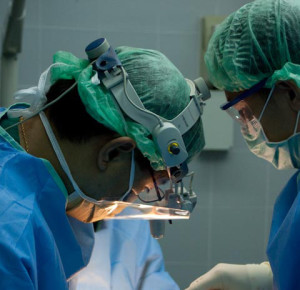 Apart from Dr. Chettawut's skill and expertise of specialized surgery, the high quality of aftercare by Dr. Chettawut and his medical team is one of the most important reasons for our patients coming for their surgery at Chettawut Plastic Surgery Center.
During recovery period at Chettawut Plastic Surgery Center, our patients receive individual one on one care in highly privacy and comfortable environment in both recovery unit and private patient room which have full international program of cable TV cable for viewing pleasure with 50 HD channels offering top-rated shows, sport, movies, news and documentaries.
We provide free Wifi for high-speed wireless internet access throughout patient rooms and public area.
We provide all necessary devices or medical products to ensure your comfort after surgery such as forced-air warming therapy by Bair Hugger Models 775 technology for keeping our patients warm after surgery and special designed soft silicone pad for preventing pressure sore at your back and buttock.
For your safety, the pneumatic intermittent pumping device is routinely applied in your legs after surgery for least 48 hours to prevent Deep Vein Thrombosis.
Our highly qualified surgical nurses who have assisted Dr. Chettawut during operation and known all details of your surgery will come to visit your daily at the selected afflicted hotels and they will do their best for providing necessary after care for you.
Our patient visitation programs continue throughout your stay to support and provide the best post-surgery care.