Cosmetic Surgery by Dr.Chettawut, Bangkok Thailand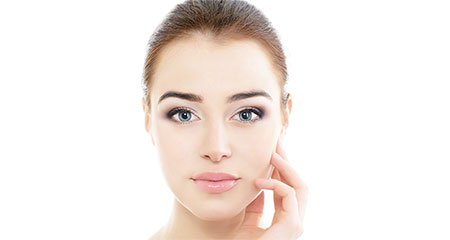 Our mission is to be the premier resource for patients in need of aesthetic facial skin and bone surgery, body contouring as well as non- invasive methods of facial rejuvenation.
Dr.Chettawut specializes in maxillofacial and facial cosmetic surgery and strives to maintain a professional practice that is at the forefront of surgical modern technology.
We acknowledge that every case and every person bring their own medical challenges and uniqueness. Dr.Chettawut's ultimate goal is to achieve full patient satisfaction with the best possible surgical results; therefore every step of treatment will be precisely planned and managed by Dr.Chettawut and his medical team.
All prospective patients should have correct and complete information on each interesting procedures before making decision.
All your medically related questions and concerns can be sent via e-mails and Dr.Chettawut will do his best to respond your medically related questions as soon as he can with his best and honest answers and recommendations.